What is a Member Organisation (MO)?
The Netherlands only has one faculty of veterinary medicine, located in Utrecht. Since this is the only place to study veterinary medicine in the country, the local Member Organisation(MO) is automatically also the national MO. Together we work to create international opportunities for our members, organise exchanges and internships. Interested in learning more about what we do? Feel free to contact us!
MO IVSA the Netherlands 2021-2022
The Dutch MO consists out of 7 members, introducing: 
President  – Fianne 
With great pride and enthusiasm I can introduce myself as the president of this wonderful MO! My name is Fianne and I am in the second year of the master equine health. The coming year I am responsible for overseeing all activities and will support the other MO members with their tasks. I have been excited to work with the IVSA family ever since my first exchange and can now finally start. This next year, I am excited to meet new people, learn about other cultures, help set up meaningful exchanges and work with students worldwide. Hope to meet you soon!
Senior EO – Christina 
Hi everyone! My name is Christina, I'm a second-year student within the master of small animal veterinary medicine and a senior exchange officer for this year's MO. Just as last year, I hope to accompany you (our amazing vet students) on international activities. My favourite animals are sled dogs, which I have myself and who inspire me everyday. We'll do our best to make this a great year, see you!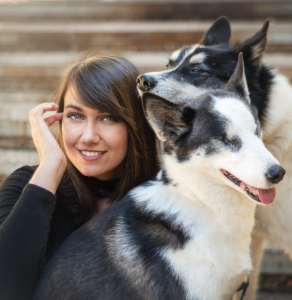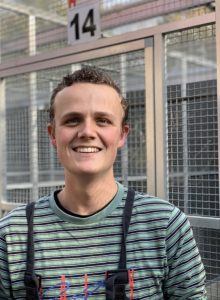 Senior EO – Dion 
My name is Dion van der Veen and I am honoured to fulfil the role of exchange officer this year. Ever since I was a kid I was crazy about animals. At the age of 15, I started volunteering at the bird hospital in Naarden from that moment I knew for sure I was going to be a veterinarian. From that moment onwards I stayed there as a volunteer. In the past year, I helped in several wildlife sanctuaries in Costa Rica. While working there with several veterinary students from all over the world I learned that animal welfare and veterinary education is very different in many countries. I joined the IVSA MO because I find the international relations on these issues very interesting. I am looking forward to, together with other member organisations, organize several fun activities this year.
Treasurer – Rebecca 
Hello everyone! My name is Rebecca, I'm a third year bachelor student and treasurer this year. Since 2021 I'm member of the IVSA. I'm really excited in meeting new people , exchanges, symposia and other fun international activities. Hopefully this all will soon be possible, see you!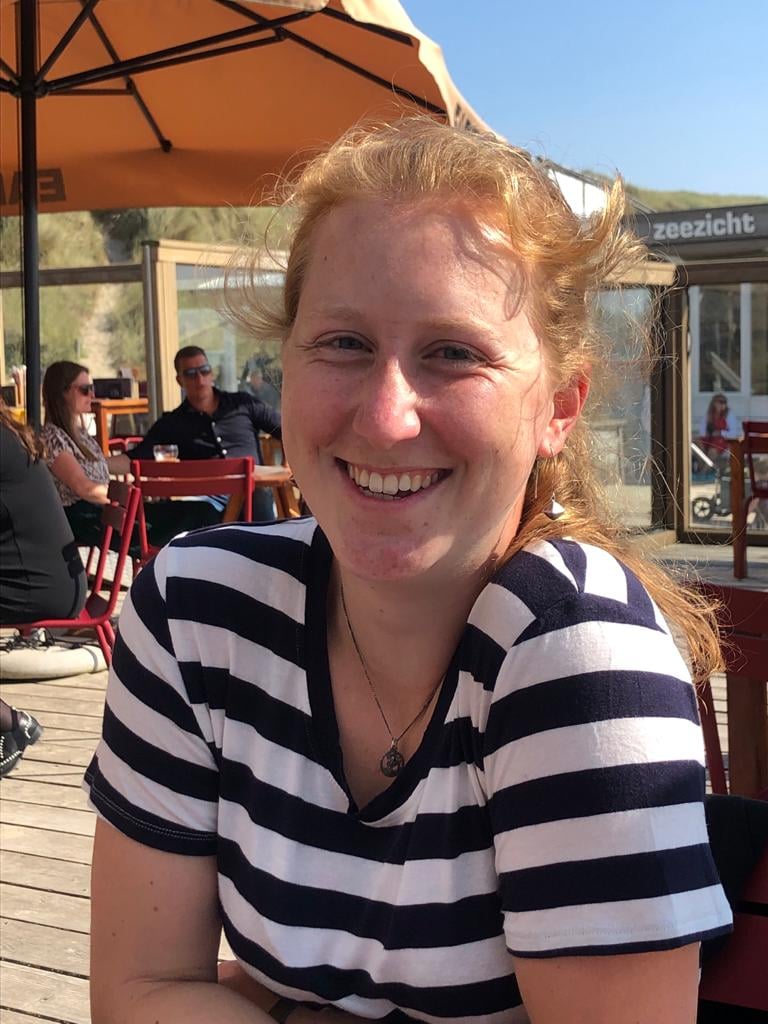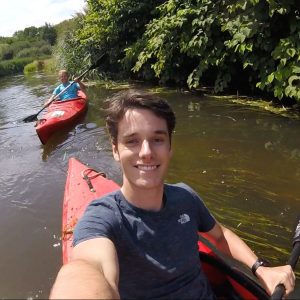 Junior exchange Officer – Guus
Ik heb dit jaar de eer om Junior Exchange Officer te zijn bij de IVSA in Nederland. Al vanaf jongs af aan heb ik een enorme passie voor reizen en (wilde) dieren. Deze passie zag ik na het starten van diergeneeskunde onder andere heel erg terug bij de IVSA. Ik vond het ontzettend gaaf om te zien dat studenten met dezelfde passie de handen ineen sloegen om interessante activiteiten te organiseren. Ik kijk dan ook heel erg uit om dit jaar zelf mee te helpen met de organisatie van de evenementen van de IVSA! Hopelijk zie ik iedereen snel bij één van de activiteiten!
PRC – Sascha
Hi everyone! I am Sascha, fourth year veterinary medicine student and the head of PR of the IVSA. I am really looking forward to showing you what goes on in this awesome committee. So be sure to follow our social media to stay informed about the exchanges and events so you can discover a lot more about this worldwide organization.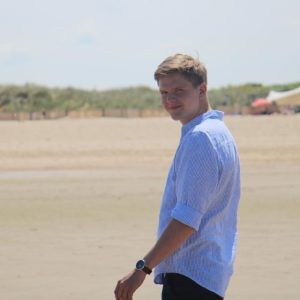 D.S.K. representative – Job
.