19th of July- Day 1: Arrivals & Soft skill workshops
On the first day, delegates will arrive throughout the day before the start of the General Assemblies (GAs). You will be assisted in travelling from Amsterdam or Eindhoven airport to Utrecht, where you will be checking in at our location in Bunnik. During this day, those already present will be able to attend a variety of soft skill workshops. If you wish to attend these, make sure to arrive on time when booking your flights!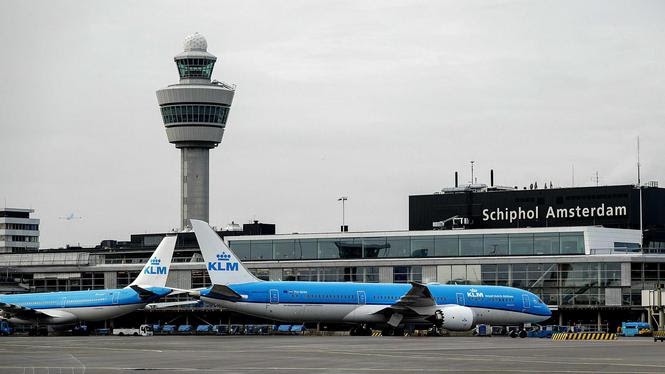 20th of July - Day 2: Opening of Congress and first GA
On day two, we will officially open the congress with an opening ceremony. The first GA will be held, in addition to several lectures. In the evening, first off, the International Stands will be held. Here students can exchange information about studying abroad in their respective countries. Then, after dinner, Cultural Evening is held - during this party, the delegates can share delicacies from their home country with each other and showcase their traditional clothing.
21th of July - Day 3: University tour and sightseeing in Utrecht
On the third day, we'll start with a tour of the Utrecht University Faculty of Veterinary Medicine, visiting both the clinics and the study material collection. Later that day, the group will split up for various activities and sightseeing in the city centre of Utrecht.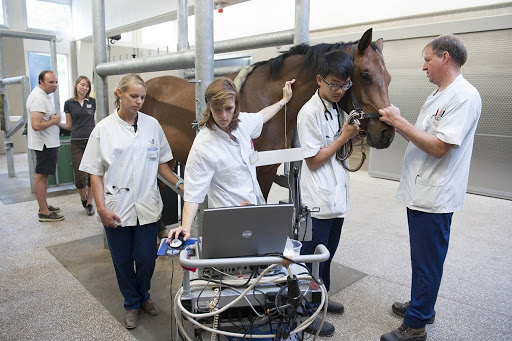 22th of July- Day 4: GA and lectures
The next day is reserved for another GA session and following lectures part of the general education program.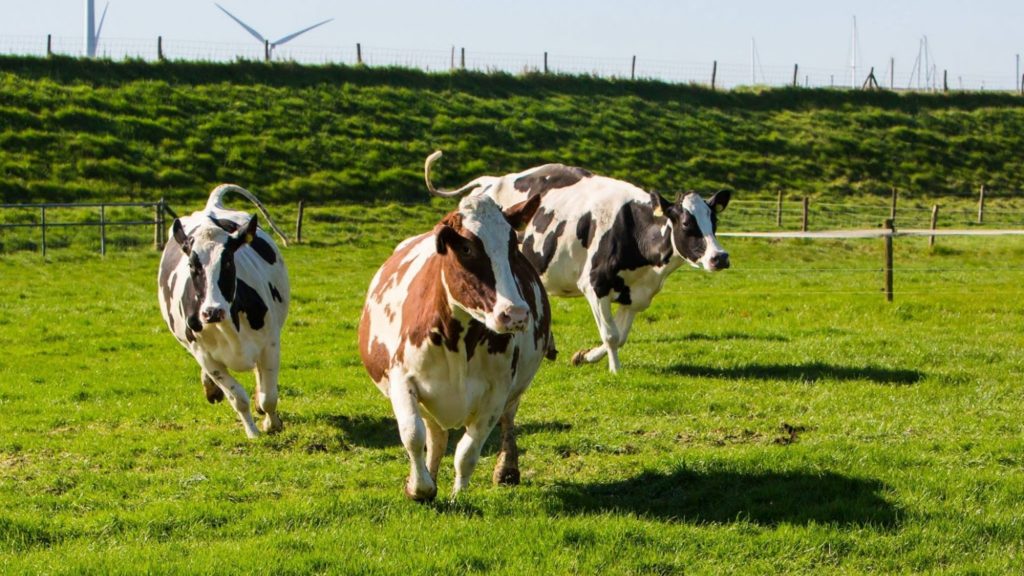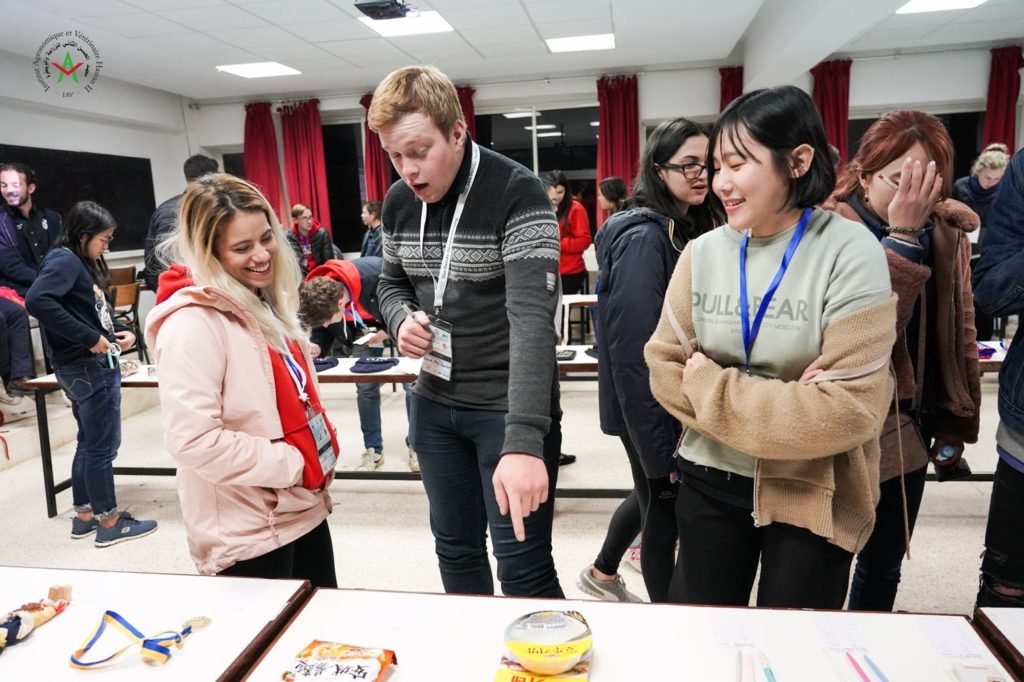 23th of July- Day 5: Streams and Silent Auction
On Friday the delegates split up in groups to follow streams of their chosen topic. The content of this stream can range from getting some hands-on experience to gaining more in-depth knowledge on a certain topic. In the evening, the Silent Auction will be held to raise money for IVSA's Development Aid Fund.
24th of July- Day 6: Excursions and Live auction
During this day, the delegates will visit various veterinary related locations of their choosing throughout the country to learn more about the Dutch veterinary practice. At the end of the day, the Live Auction will be held to raise money for IVSA's Development Aid Fund.
25th of July- Day 7: GA and visiting Amsterdam or The Hague
It is back to business - time for another GA session! Afterwards, the delegates get to choose to either spend the rest of the day to visit Amsterdam or The Hague to see more of the Netherlands' cultural heritage. Optional tours to, for example, see Van Gogh's paintings, will be available.
26th of July- Day 8: GA and traditional Dutch games
Most of Monday will be spent in GA, discussing matters at hand. Later that day, to relax and have some fun, the delegates will be competing in several traditional Dutch games such as 'spijkerpoepen' and 'sjoelen'. Will they be able to beat the Dutch team?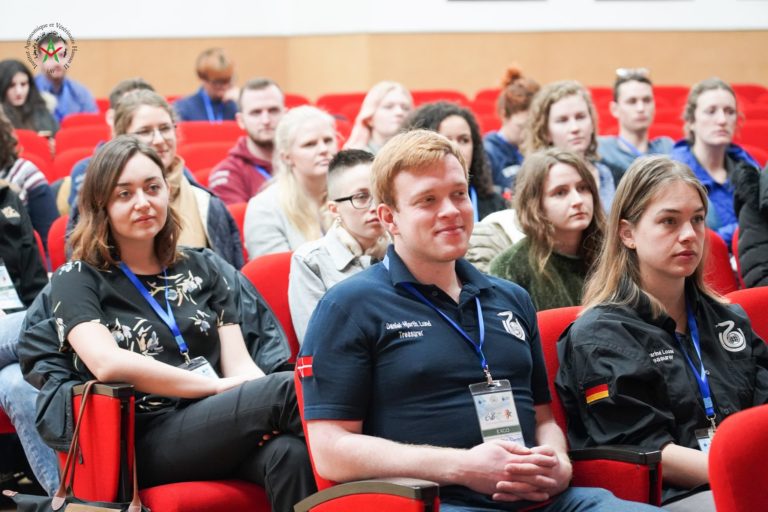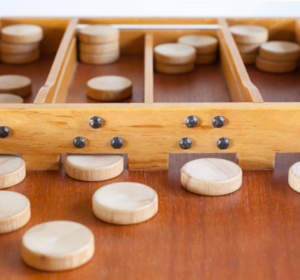 27th of July - Day 9: Lectures, ExCo workshops and Formal Dinner
On the second-last day, another round of lectures is being held. Following the lectures, the Officials of IVSA will be providing workshops to teach more about their specific areas of interest. In the evening, everybody will dress up to their finest for the formal dinner and final celebration of Congress.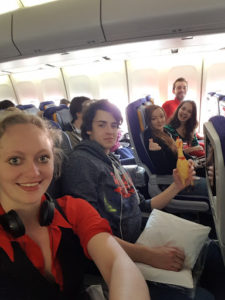 28th of July- Day 10: GA and white T-shirt party
To wrap things up, the last GA will be held to make some final decisions. To say goodbye to all newly made friends, the white T-shirt party allows everyone to write a message on the shirt of others as a parting gift.
29th of July - Day 11: Departures
Having packed all bags, tired but satisfied, it is time to go home again. Throughout the day, delegates will be leaving Utrecht in groups to their respective airports.
For a short overview of the program, check this timetable: